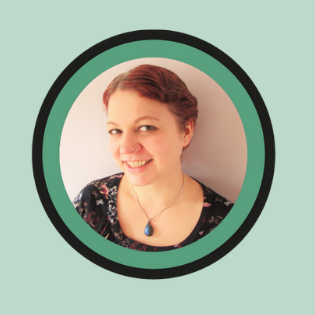 What is your story?
If you want to stand out in the crowd and reach the right target group, pure facts and figures do simply not suffice anymore. People would instead much rather hear the story behind a product. A story that touches them personally or makes them feel engaged. From entrepreneurs to big companies; my aim is to tell your story in a clear manner that fits perfectly with you and your unique message. This could include texts for a new website, an interview article for a magazine or and compelling blog. But also creative translations from English to Dutch or the correction of self-written texts are among the options. Because no assignment or customer is the same, a personal approach is always the starting-point. Let me tell your story.
CORRECTION & ADVICE
Corrections of your own texts: from a quick check on typo's to more elaborate advice and rewriting of content.
MARKETING & COMMUNICATION
Texts and content for campaigns, social media and newsletters. On an occasional or ongoing basis.
Personal approach
Always a personal conversation before we start with the job to make sure all relevant wishes are clear.
Fixed prices
Almost all services have a fixed package-price and are discussed beforehand. So no surprises afterwards.
Findability
Increase your findability through SEO, storytelling and a strong USP. What makes you unique?
Target group-specific
All texts are written with your specific target group in mind, in a style that reaches them in the best way.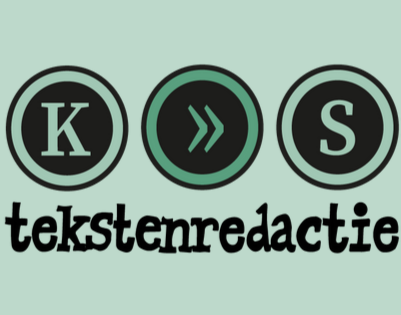 Kim is an outstanding professional; committed and accurate. Her deep language and localization knowledge supported the quality evolution of our translations efforts for the Dutch market. I would strongly recommend her services.
Joana Paz Cardosa
Digital Marketing Expert

I love working with Kim. She does not only take care of all the Dutch translations, but she is also really dedicated to create the best possible Customer Experience for the Dutch market.
Mariëtte Pepping
Senior Manager, Digital Marketing EMEA

Besides an outstanding professional, Kim demonstrates creativity at every single project level. Approachable, highly responsive and focused to the detail. Her good vibes make her an amazing partner.
Marypaz García
Project Manager Translation & Localization
Editing, correction & advice
Social media & newsletters