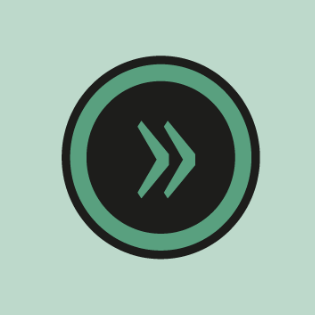 Better search results through clear webtexts
Potential clients decide within 10 seconds whether they stay on a website or not. And even though it is getting easier and easier to set up a flashy website in no time, you can lose many visitors when someone's search request is not answered clearly within that time period. Easy to read webtexts with a clear message, practical information and a straightforward solution all drive better search results. Implementing SEO in a nondescript way can capture the attention of visitors better, and will result in higher conversion rates. Let me optimize your webtexts to create a future proof website with an optimal user experience.
New webtexts
Writing of all texts for your website in a clear, easy to read and SEO-friendly way.
Translation & localisation website
Translation from and to English or Dutch, with respect for all local specifications.
Webtexts check
---
Elaborate analysis with an overview of all pros and cons of the texts on your website.
Make an appointment
Optimization existing website
Rewriting of texts, migration support and content repurposing.
Interim web editor
Temporary or ongoing deployment of my web editing services.
In the last few years I have specialized in the writing of webtexts for companies in the followings fields.
Obviously I am always ready for a new challenge. My interest lies in many different areas.
Freelancers and small businesses
SEO-friendly
Better search results to reach potential clients.
WordPress specialist
Extensive experience with WordPress and related CMS systems.
Storytelling
Share the story behind your product or service.
Optimal layout
Organized, straightforward and easy to read.

Kim is an outstanding professional; committed and accurate. Her deep language and localization knowledge supported the quality evolution of our translations efforts for the Dutch market. I would strongly recommend her services.
Joana Paz Cardosa
Digital Marketing Expert

Kim is creative and competent. She has been a huge help in advising me on texts and layout for a website about team development and group dynamic. She quickly sees what needs to be done and instantly suggests a fitting solution.
Claudia Laarhuis – Jij op Scherp
Leadership and Business coach

Kim has a creative vision with a clear message. She can easily point out the problems you may have overlooked, and at the same time come up with the best solution. Her advice to improve my website has been very much appreciated.
Marie-Claire van Poelje
Driven Sales and Support