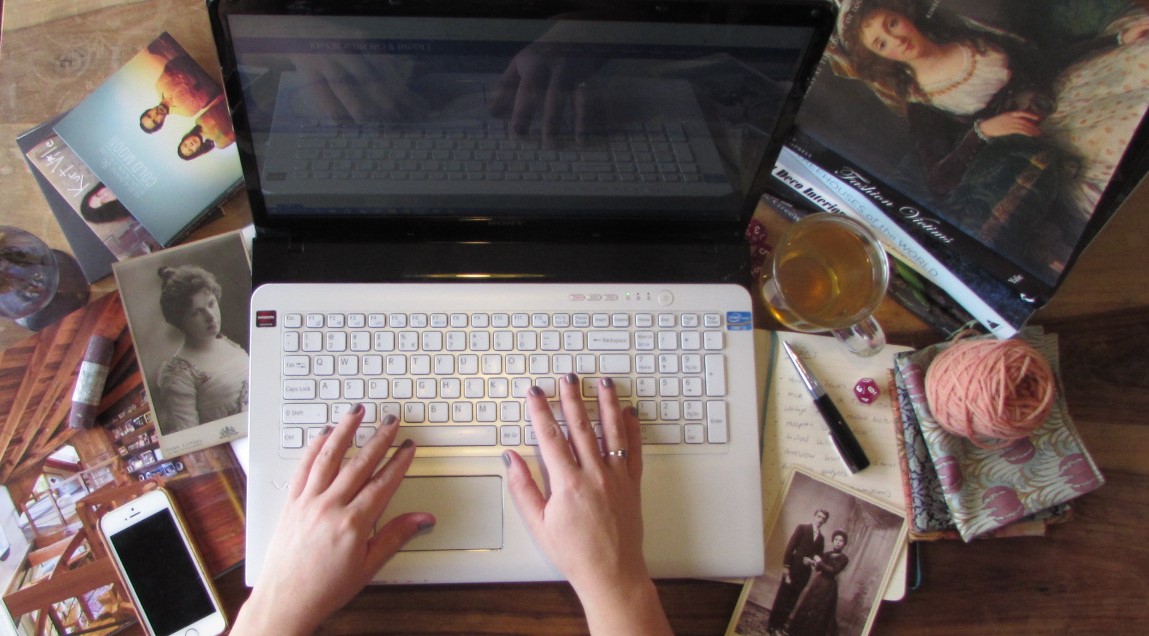 Translations from English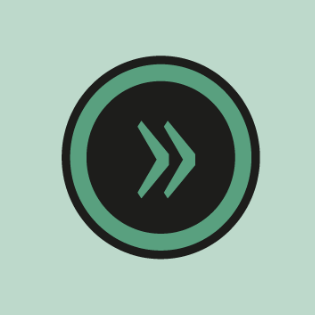 High quality and creative transcreations
A good translation does not look like a translation. A so called transcreation reads as a standalone text that was written in the target language. No literal, word-for-word transition of the original but a true localisation of the content, fitting the specific language and culture. This entails a creative use of words, themes and text construction as well as making critical choices. My extensive experience in translating as well as writing results in clear, natural and easy to read translations of English texts.
Translations EN - NL en NL - EN
Translations of for example articles, marketing campaigns, newsletters and blogs.
Language lead
Setting up customized reference material, like style guides and glossaries.
Review and proofread translations
A last extensive check of various translations, including QC and LQA.
Translation & localisation website
Translations from and to English or Dutch, with respect for all local specifications.
Subtitling
Subtitling and translating for tv programmes as well as short videos.
In-house translator
Regular translator and linguist on location for all translations and reviews within the company.
Specializations translations English
In the last few years I have specialized in the translation of texts in the followings fields.
Obviously I am always ready for a new challenge. My interest lies in many different areas.
Transcreation
Creative translations which read like they were written in the target language.
Localisation
Translations that respect all local specifications.
CAT tool experience
Experience with translation tools like Wordfast, MemoQ and XTM.
Project management
Setting up reference material and coordination of translators.
"
Kim is an outstanding professional; committed and accurate. Her deep language and localization knowledge supported the quality evolution of our translations efforts for the Dutch market. I would strongly recommend her services.

Joana Paz Cardosa
Digital Marketing Expert
"
I love working with Kim. She does not only take care of all the Dutch translations, but she is also really dedicated to create the best possible Customer Experience for the Dutch market.

Mariëtte Pepping
Senior Manager, Digital Marketing EMEA