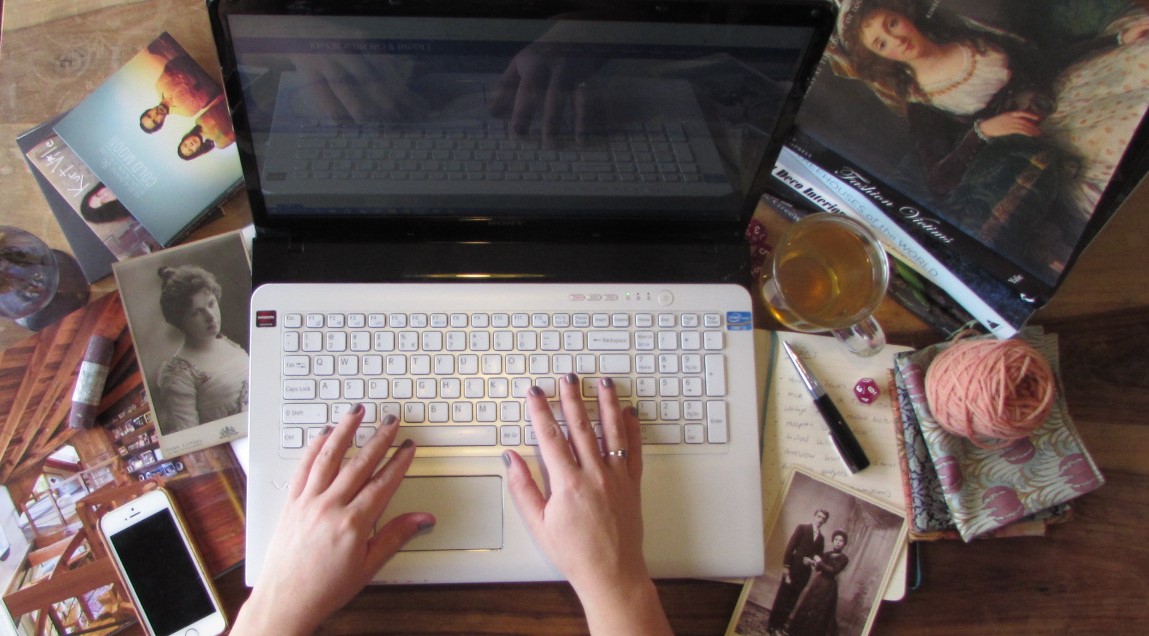 Marketing & Communication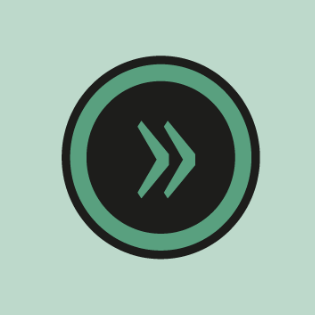 Always reach the right target group
Texts for marketing or communication purposes must be able to instantly capture the attention of the right target group. It is of great importance that all content within a campaign matches and sends a clear message. Storytelling also plays a big part in this; a recognizable and personal story lets people engage better with a certain product or brand. This can include various types of text, like a newsletter, social media campaigns, a blog article or a complete package containing different components.
Digital marketing
Textual content for online campaigns, like banners, whitepapers, emails and subtitles of videos.
Print
Texts for all offline communication and marketing, like leaflets, brochures, booklets, flyers or for example board game rules.
Newsletters
Writing or correction of newsletters on incidental or regular basis. Also available as part of an online package.
Social media
Coordination and setup of social media campaigns for a specific project, or maintenance of social media channels on a regular basis.
Synopsis
Synopses for tv programmes, movies, books or other projects which describe the content in a short and concise way.
Blog article
Blog article for your website based upon provided information and/or research. Also possible on a regular basis, like 1 blog per week or month.
Specializations Marketing & Communication
In the last few years I have specialized in the writing of marketing and communication texts in the followings fields.
Obviously I am always ready for a new challenge. My interest lies in many different areas.
Freelancers and small businesses
Target group-specific
Reach clients in a personal manner that engages them.
Higher conversion rates
High quality and appealing texts reach more clients.
Flexible options
Opt for a complete campaign or a specific component.