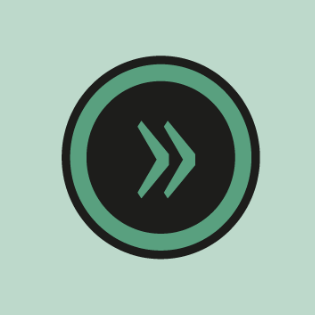 A last check makes all the difference
Grammaticale foutjes, onnodige herhalingen, verwarrende zinsbouw of onlogische indeling gaan ten koste van de leesbaarheid van een tekst. Daardoor kan een inhoudelijk kwalitatieve tekst zijn kracht verliezen. En dat is zonde. Laat daarom altijd eerst een tekstcorrectie op zowel taalkundig als tekstueel vlak uitvoeren. Met een foutloze tekst komt jouw boodschap beter over. Een tekstcorrectie of proeflezing is voor alle soorten teksten mogelijk, zoals een presentatie, rapportage, scriptie, artikel of zelfs een boek. Liever uitgebreid advies over hoe een tekst beter kan? Dat kan ook: kies een optie die bij jou past.
Tekstcorrectie en redigeren
Check and correction of your texts based on grammar, spelling and syntax.
Proofreading and advice
A more thorough check that delves deeper into the content and suggests adaptations.
Text check
---
Elaborate analysis of a short example text, like a blog or mailing, with an overview of suggested improvements that can also be used for future texts.
Make an appointment
Rewrite text
Rewriting, optimization and repurposing of existing texts for various media platforms.
Tekstcorrectie scriptie
A check of your thesis based on grammar, spelling, syntax and readability.
Grammar check
Thorough check of grammar and spelling.
Content check
Check on structure, layout, repetition and inconsistency.
For all texts
From short texts to books and all possible subjects.
Professional advice
Advice and suggestions on improving your own texts.
---

— Hui Yung Man

What is the synonym for someone who excels in language, who can turn words into a true delight for the reader and who is accurate, hard working and attentive? The answer is Kim!

---

— Tuyen Nguyen

For years I have been hiring Kim Somberg: Tekst en Redactie to check all my reports for typos and spelling. Fast, efficient and affordable.