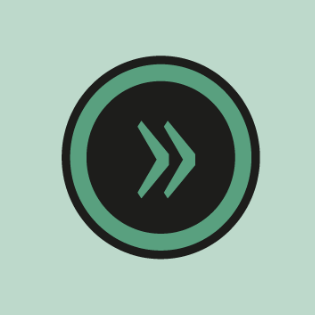 In-depth articles with a story
Whatever the subject of an article is; it always needs to tell a story. A story that brings across a certain message, shares information or reflects a specific feeling. But most of all it should be a story that is correct, easy to read and one with a logical structure. Storytelling accentuates a personal aspect that makes a text recognizable and human. Whether I write for an online or paper magazine, trade publication or a blog; it drives me to create clear content with a natural flow and a clear message based on information derived from research and interviews. This way the reader will not only remember the article, but will also be truly moved.
Interview article
Article for various media platforms based upon an interview on location, a telephone interview or the coverage of an event.
Blog article
Blog article for your website based upon provided information and/or research. Also possible on a regular basis, like 1 blog per week or month.
Feature article
Article for various media platforms based upon provided information and/or research. This can also include texts for exhibitions.
Rewrite article
Rewriting or repurposing of an article or other type of text written by the customer, for various media platforms.
In the last few years I have specialized in the writing of articles in the followings fields.
Obviously I am always ready for a new challenge. My interest lies in many different areas.
Freelancers and small businesses
Clear flow
Easy to read texts with a clear structure, flow and a straightforward goal.
Storytelling
Reach more readers with a personal and recognizable story.
Extensive research
Always based on correct facts and background info.
Interviews & reporting
Full interview article, or as part of research.
"
Kim is an outstanding professional; committed and accurate. Her deep language and localization knowledge supported the quality evolution of our translations efforts for the Dutch market. I would strongly recommend her services.

Joana Paz Cardosa
Digital Marketing Expert
"
I love working with Kim. She does not only take care of all the Dutch translations, but she is also really dedicated to create the best possible Customer Experience for the Dutch market.

Mariëtte Pepping
Senior Manager, Digital Marketing EMEA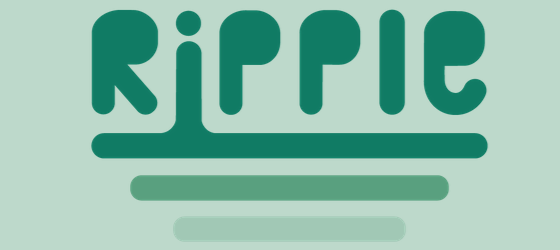 Ripple is an online magazine about the small things in life that are worthy of a story. Remarkable articles and items about the story behind an object, event, feeling or place. No headlines, but the beauty in the margin. Little ripples make big waves.